Kannu
Remember you laugh at me for talking about hygiene factors? :) Here's some research behind it son. A highly polished pair of shoes. A crisp white shirt. A discreet piece of individuality via the cufflinks. A statement and discreet tie. All helps to buttress your skills and expertise.
I keep on hearing that people in suits work for people in t shirts. Yes. That's right. But people in suits end up earning much more consistently than people in t shirts. So there are pro's and cons to everything. A well cut suited person provides the frame. It's like saying that a painting doesn't need a good frame. Or a book doesn't need a good binding. No it doesn't but if it has it, then the value of the painting goes up hugely. See? Why forego advantages when you can have them?
Have a lovely day son
Love
Baba
I saw this on the BBC News App and thought you should see it:
Could wearing a suit harm your career?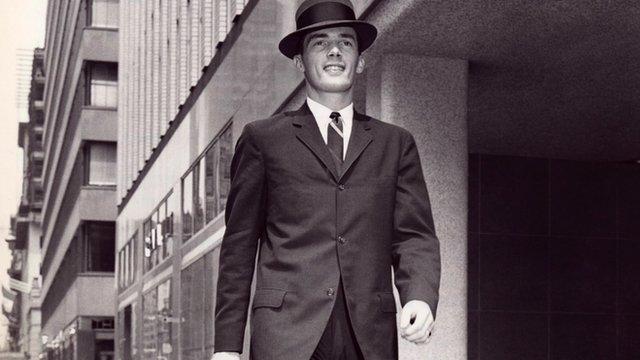 Could sticking to the traditional suit at work hamper your career?
Disclaimer: The BBC is not responsible for the content of this email, and anything written in this email does not necessarily reflect the BBC's views or opinions. Please note that neither the email address nor name of the sender have been verified.