We were invited to a concert at the O2 by The Transformation Trust. Lets not talk about the music, ok? But first the pics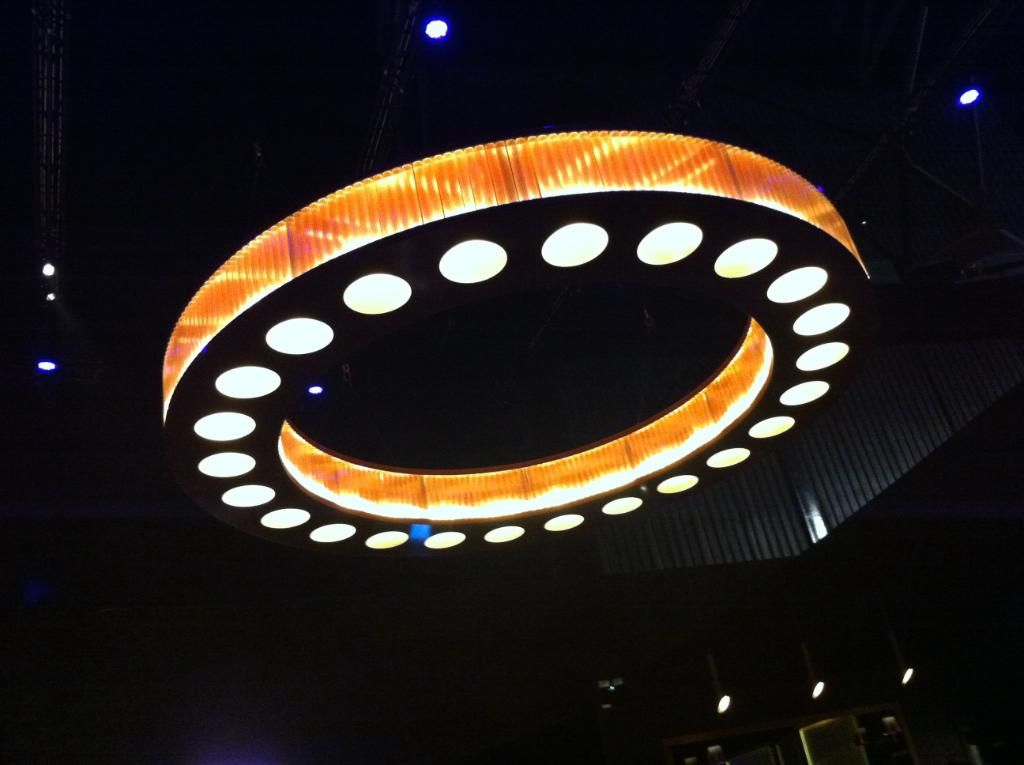 We had some speeches at the Sky Bar while I was taking pics.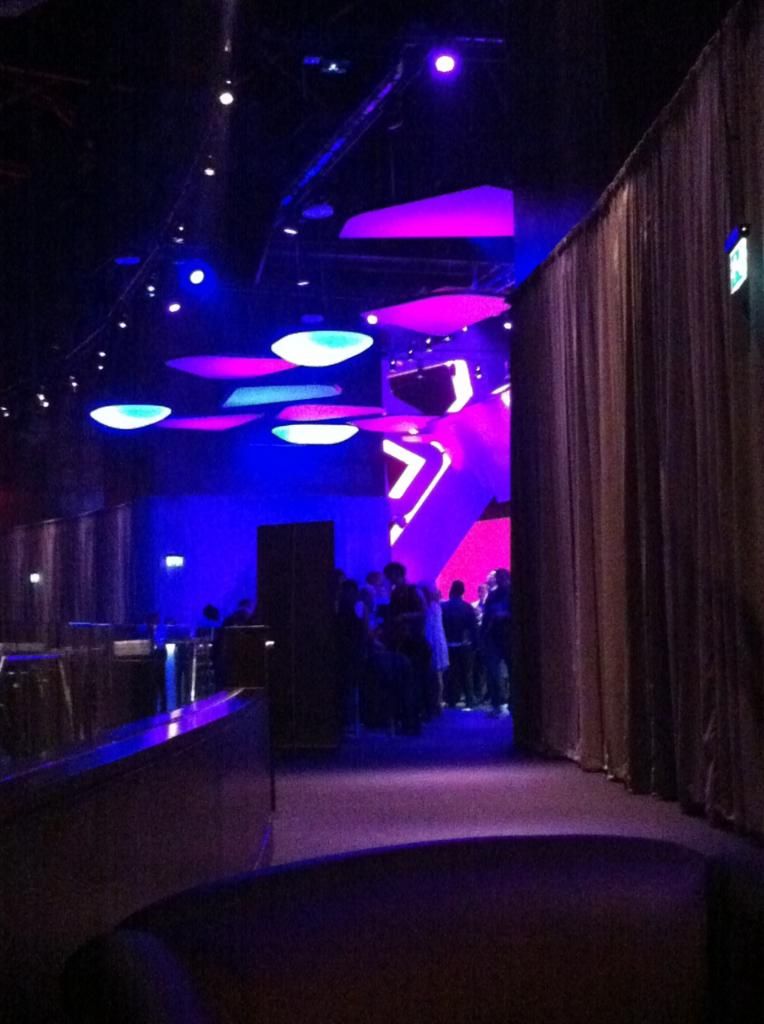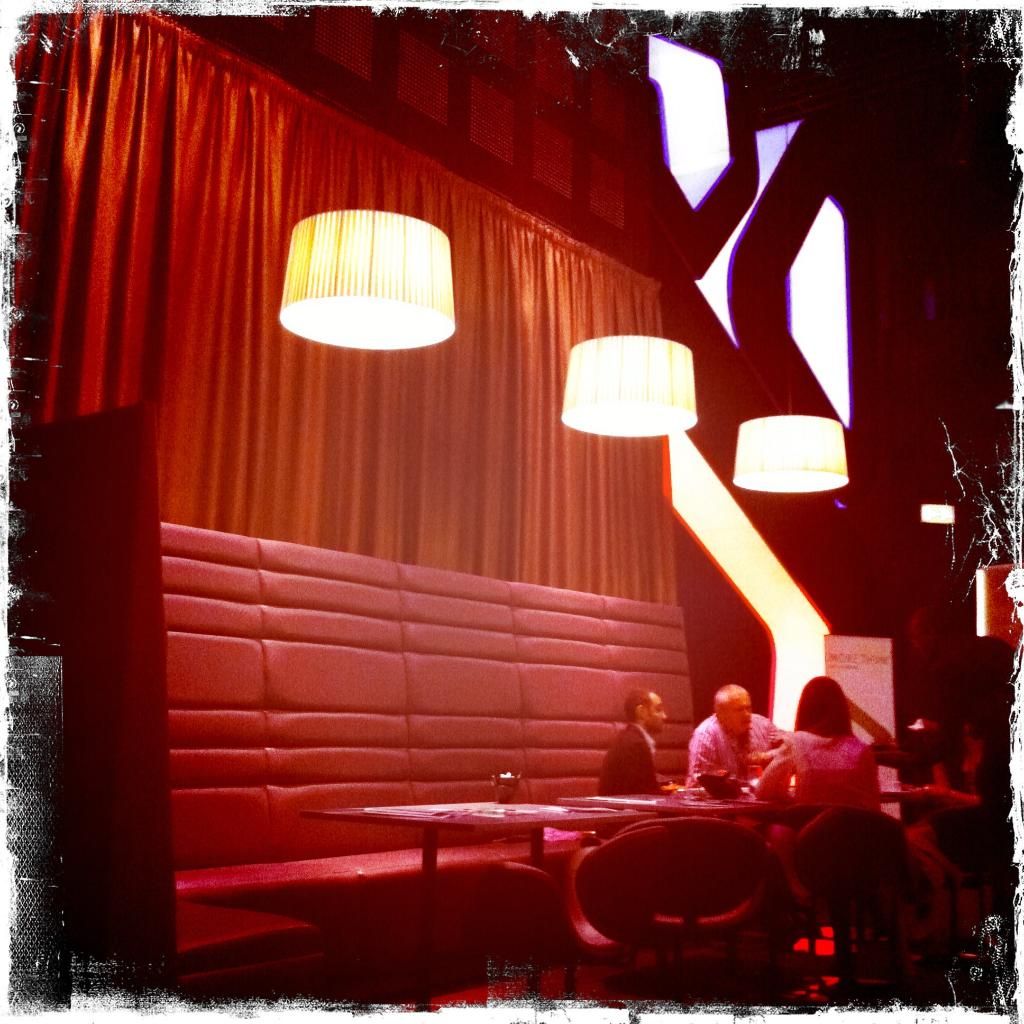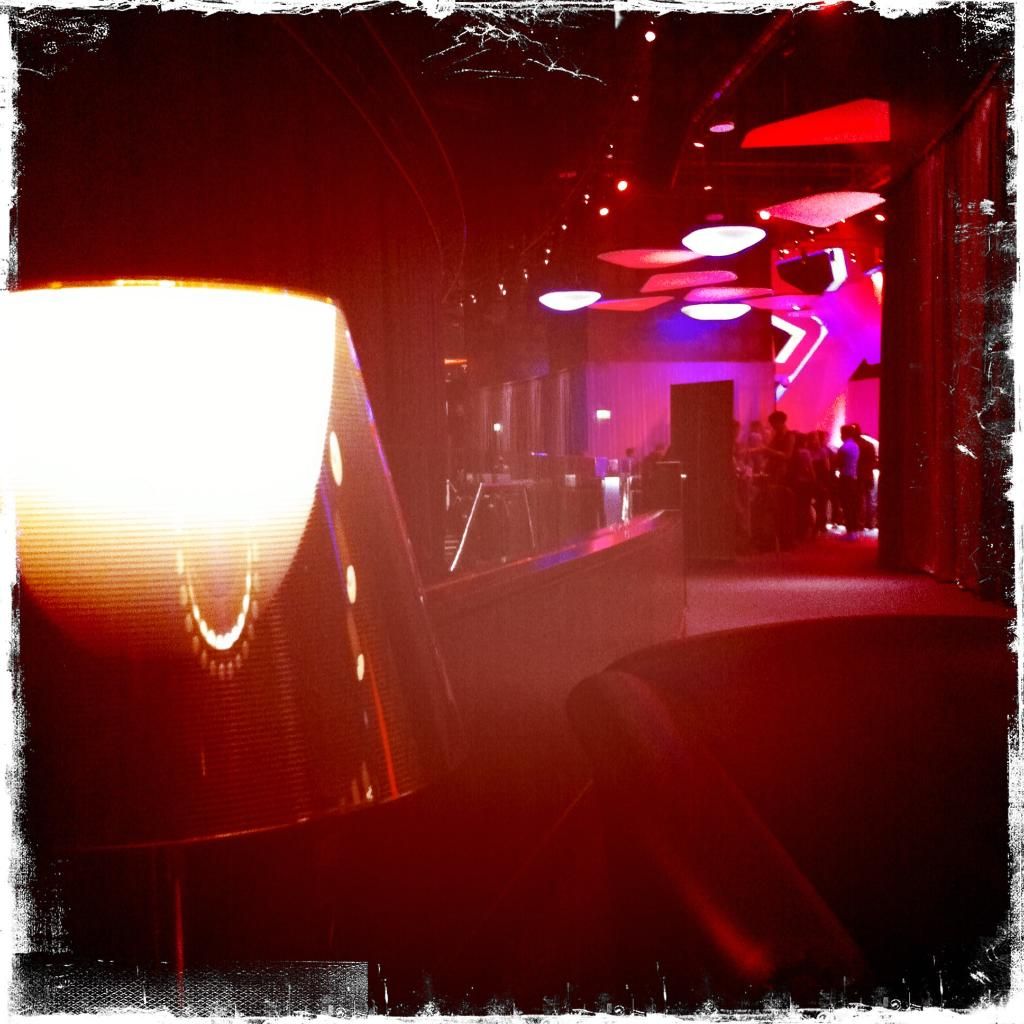 I am trying out my hipsmatic iphone app. Weird pics, or what?
Anyway, then went to the seats.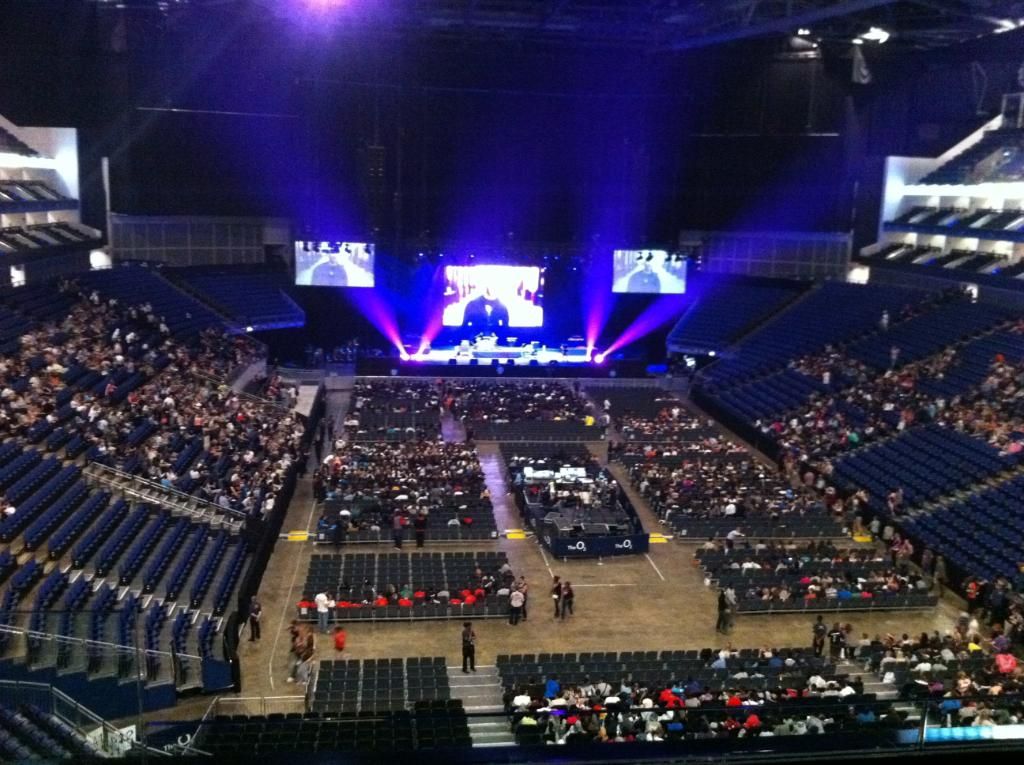 There were 16000 kids in the hall.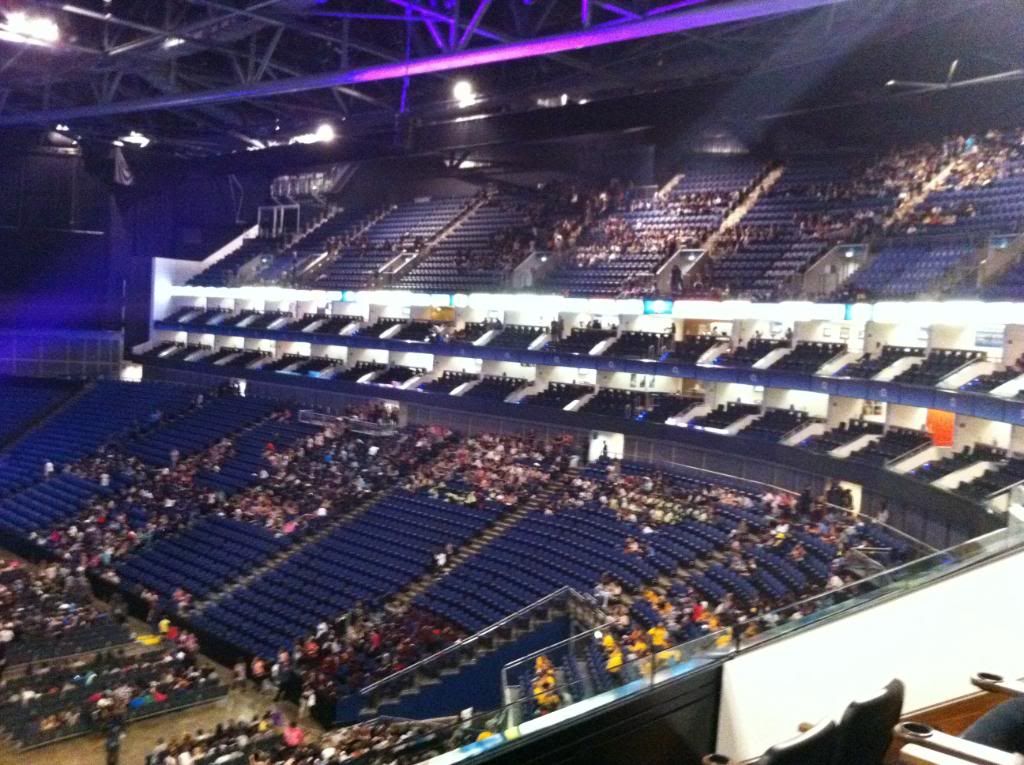 On the left and on the right, its filling up.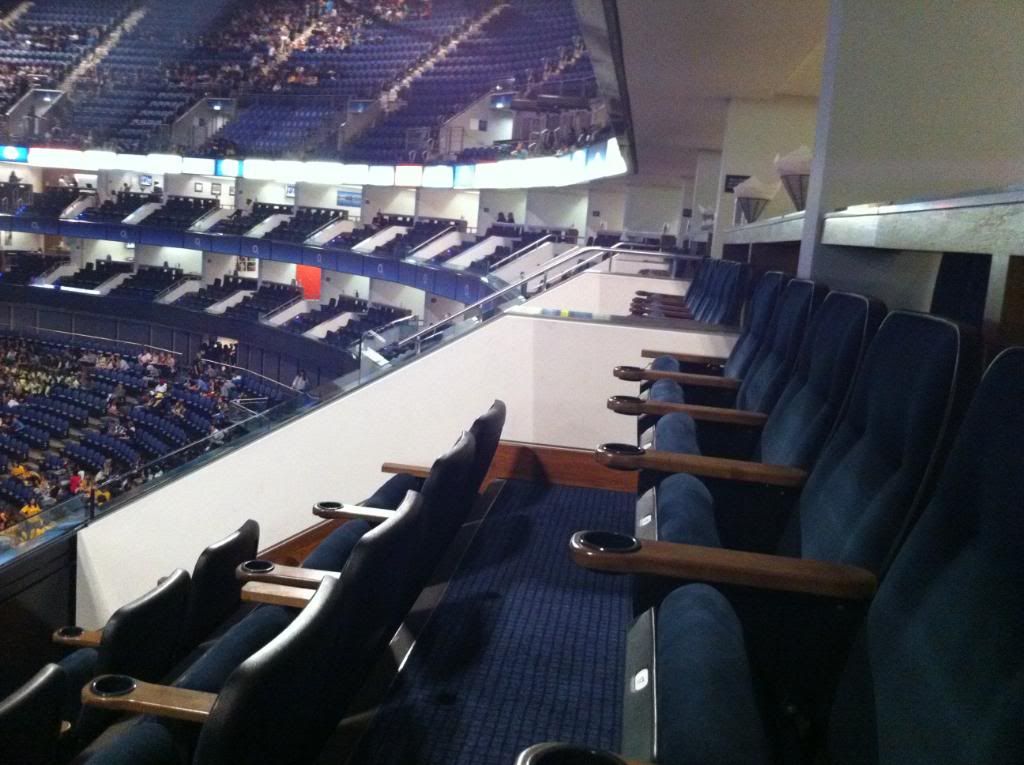 Where we were sitting. Kannu and his friend went off backstage to see the acts. I couldnt even pronounce some of them, let alone know them


More people flooding in.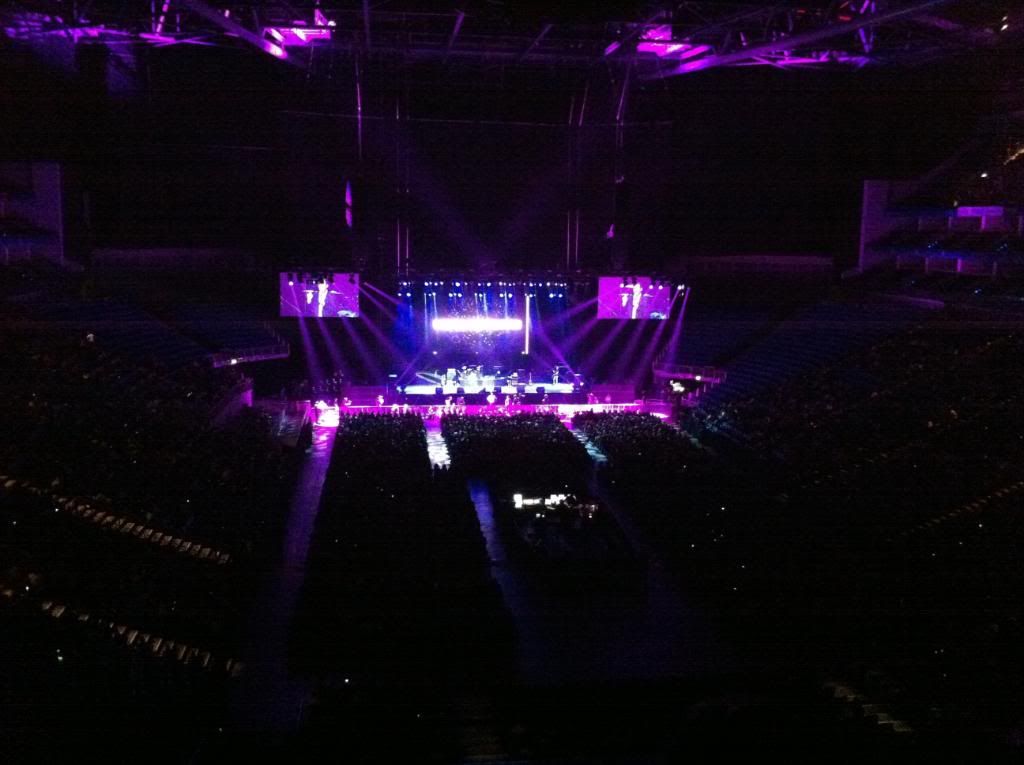 Then it starts.



A panorama.
Then Martin Lewis came on and talked about how important and easy it is to go to Uni. See here for his report. Its quite important. Basically he said the following points in his slide:
"YOU DON'T NEED CASH TO GO TO UNIVERSITY"
"EARN UNDER £21,000 AND NEVER REPAY"
"REPAYMENTS STOP AFTER 30 YEARS"
"YOU PAY BACK LESS, BUT FOR LONGER AND MORE"
Very good, we need more information out there about education. I have now found a person inside the bank who can speak about this link with the transformation trust. So hopefully something will move on that. Very creditable of the Trust.