I wrote
earlier
about a small charity that I got involved with some months back. Finally managed to get myself to Bhopal to see it. The full essay is on the
main site
.
these are girls from the local basti who come in to the centre to learn about the 3 R's
here are the actual boys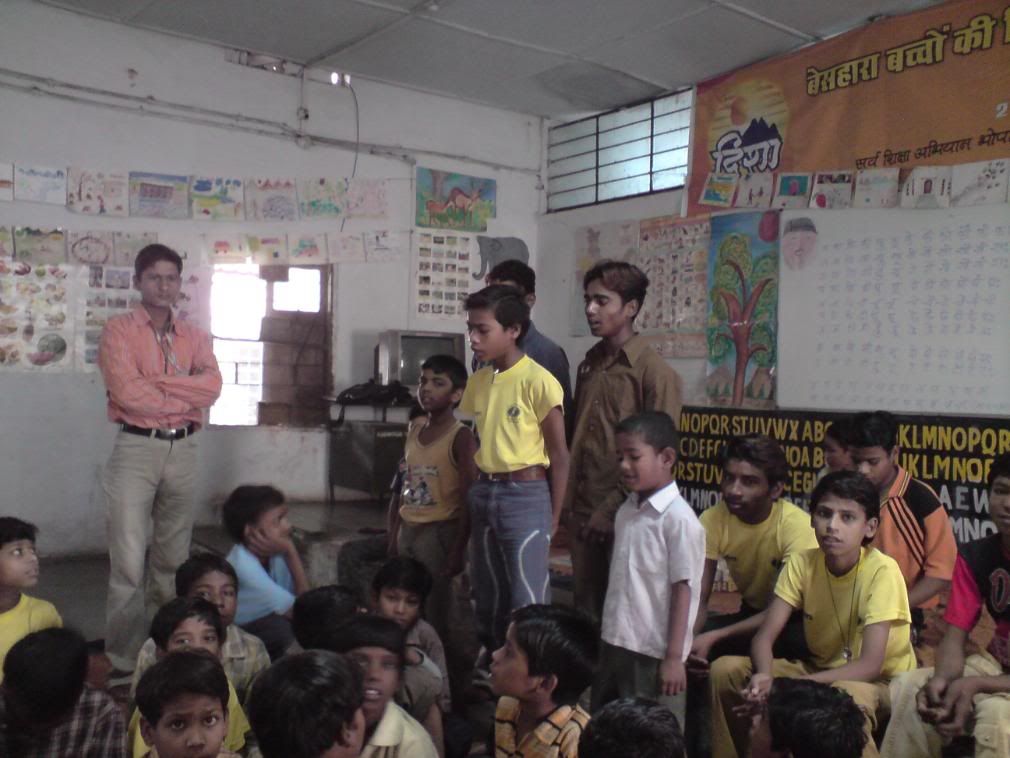 the teacher stands behind the boys, these 5 boys are singing a welcome song for us.
this standing boy cannot speak Hindi, a language which nobody understands...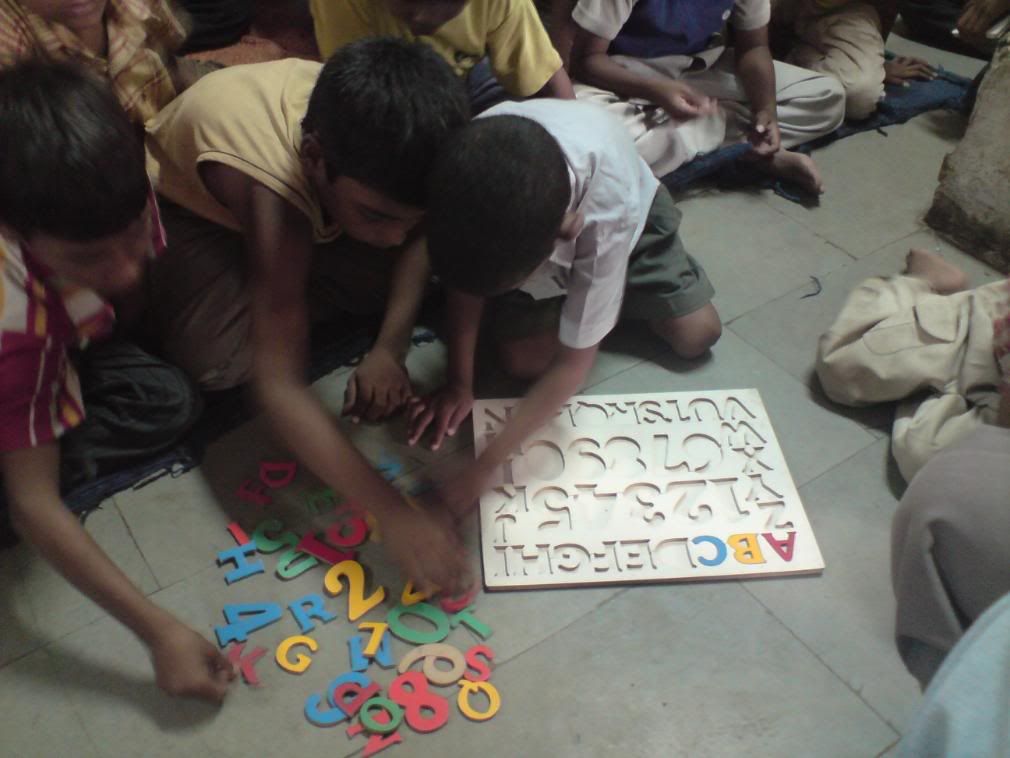 they know their letters and numbers..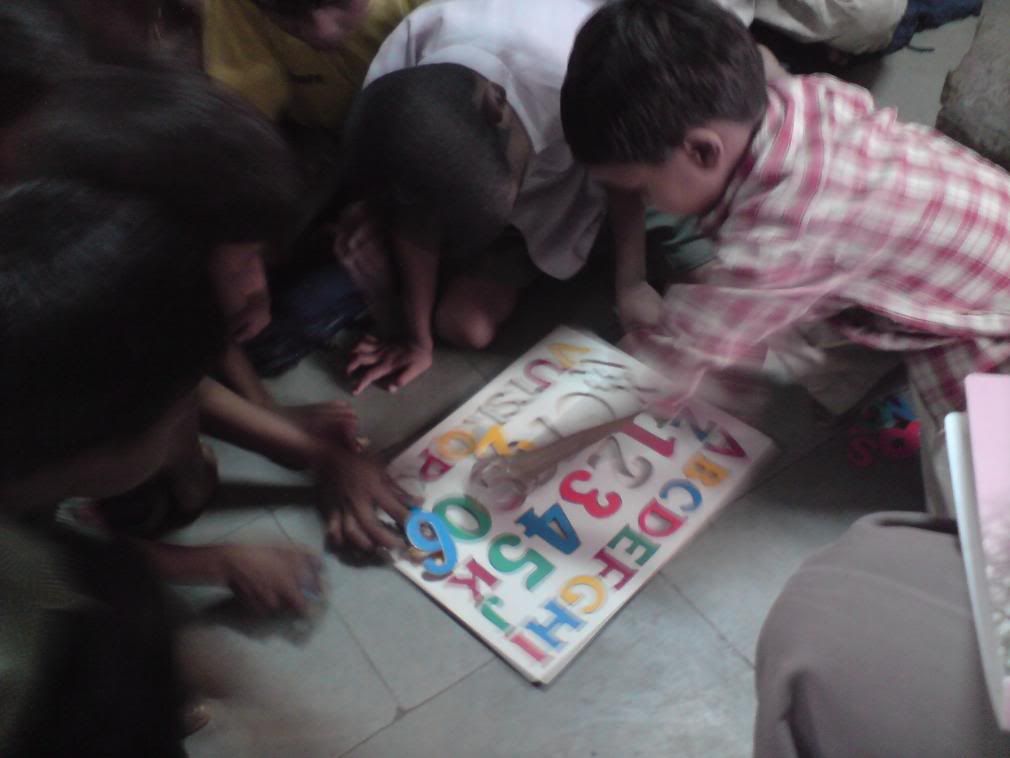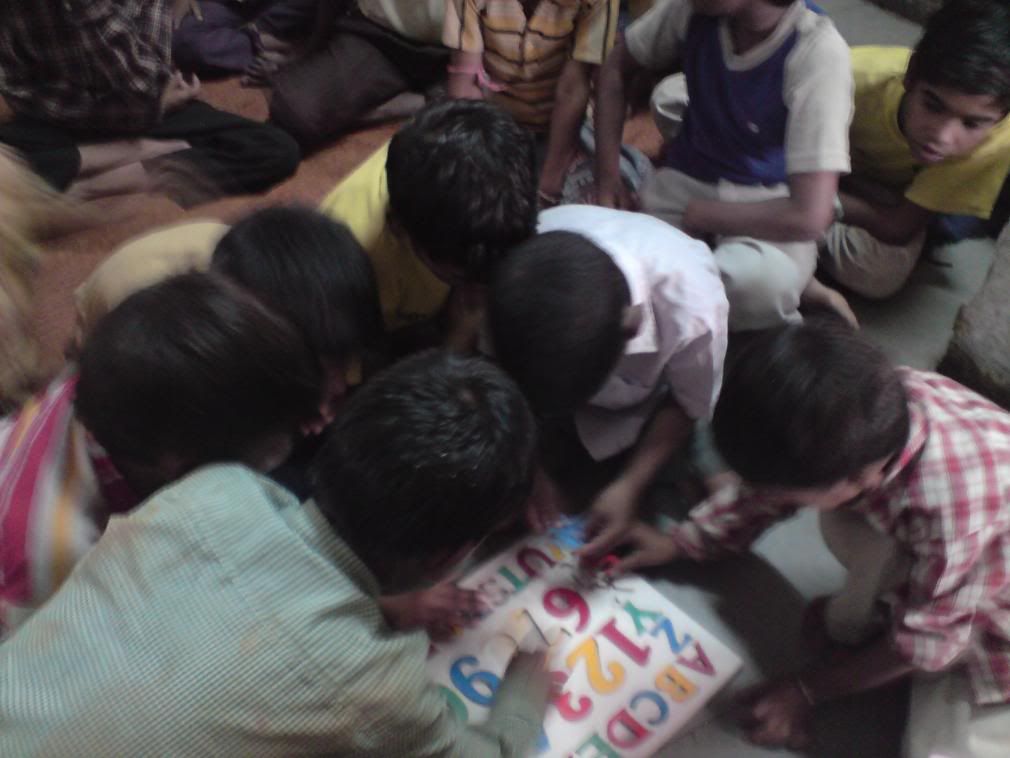 there was almost a fight over who gets to do this...
this is the boy who was giving the radio commentary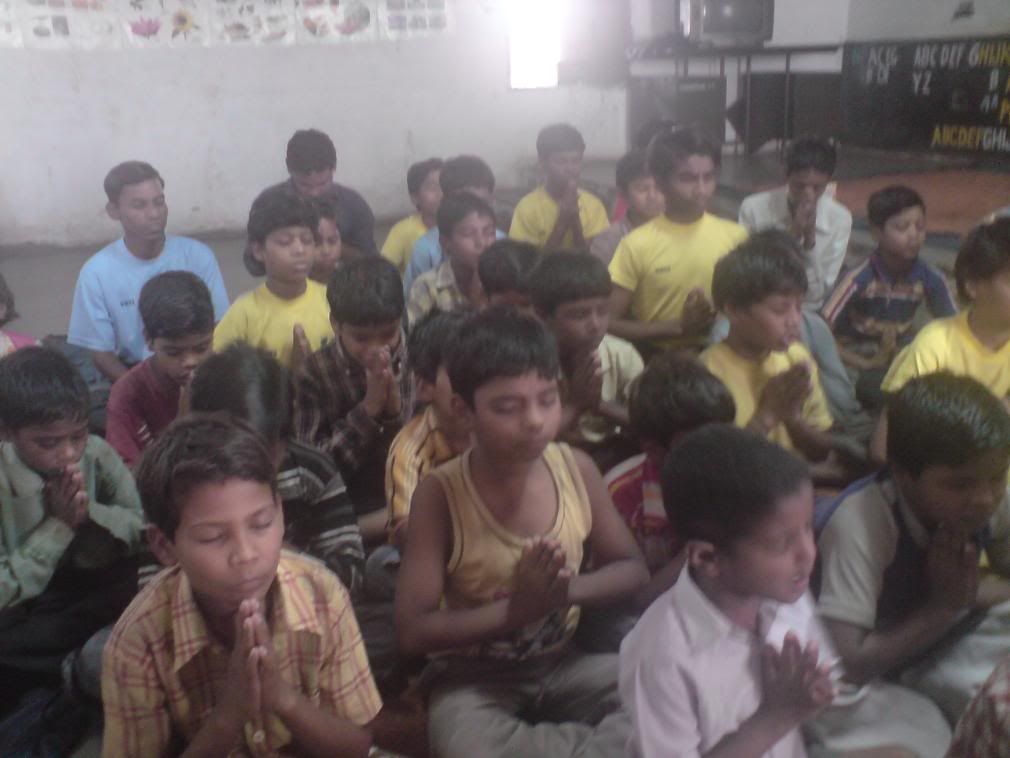 they are reciting the sanskrit shloks which they recite before every meal.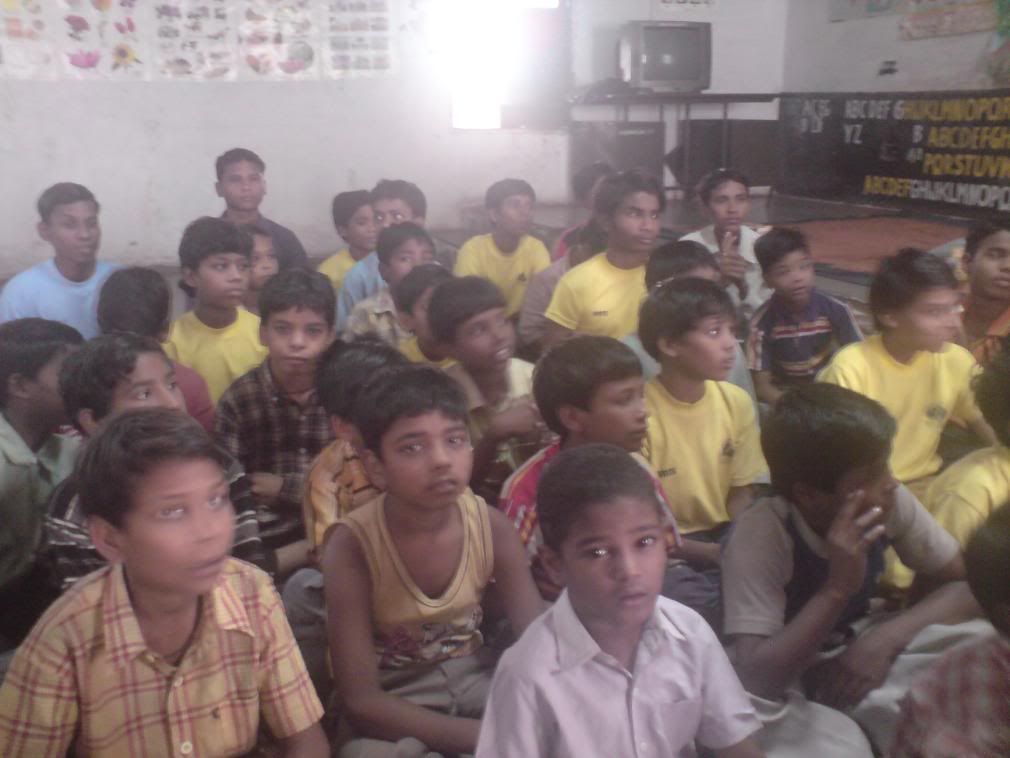 listening raptly
here are the cupboards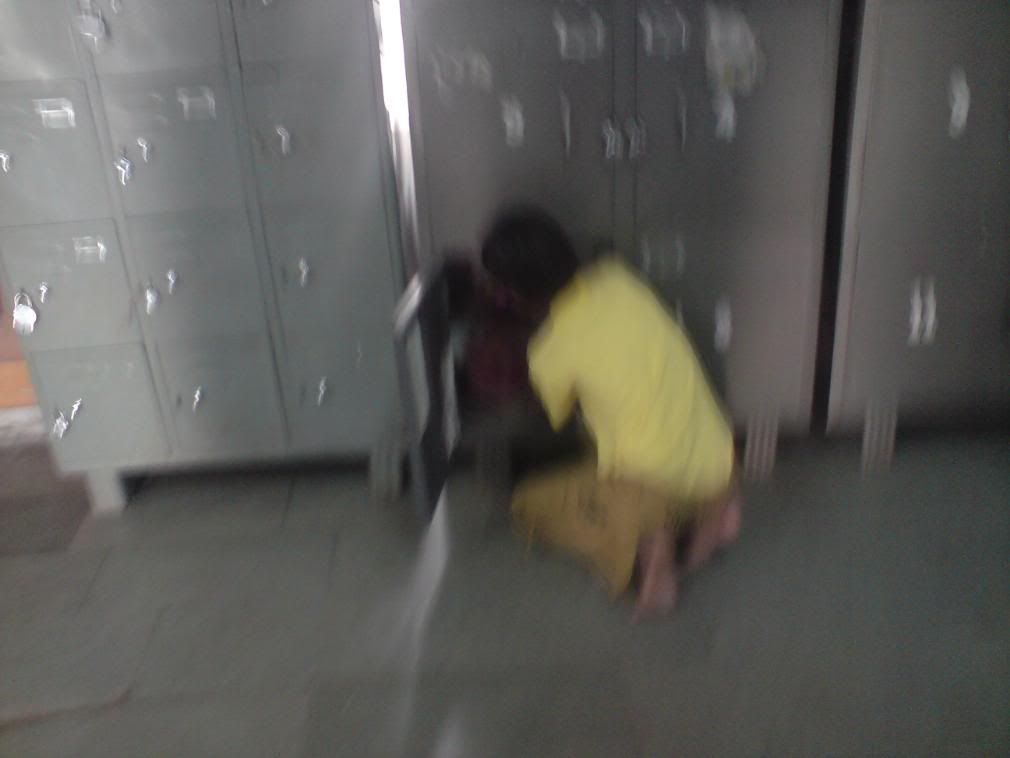 digging into his locker
very nicely arranged, the little that they have. It is well arranged. wallpapered with old newspapers. 2 sections, they also have put up photographs of film actresses. the only little place they can call their very own.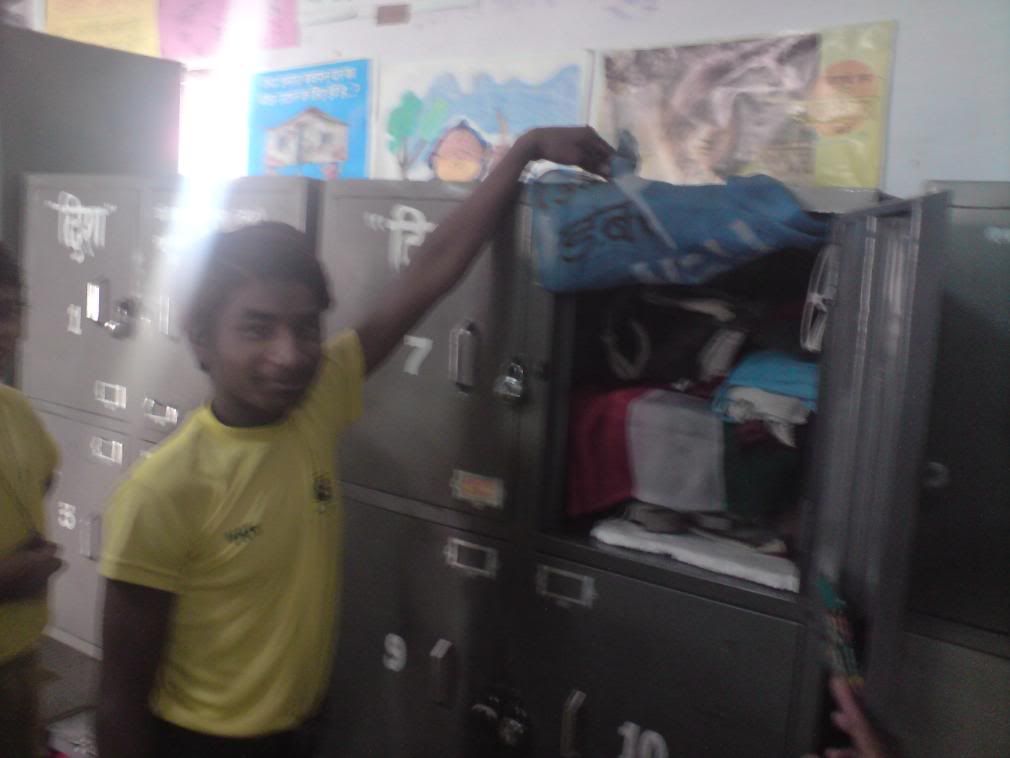 my home, and that's the curtain.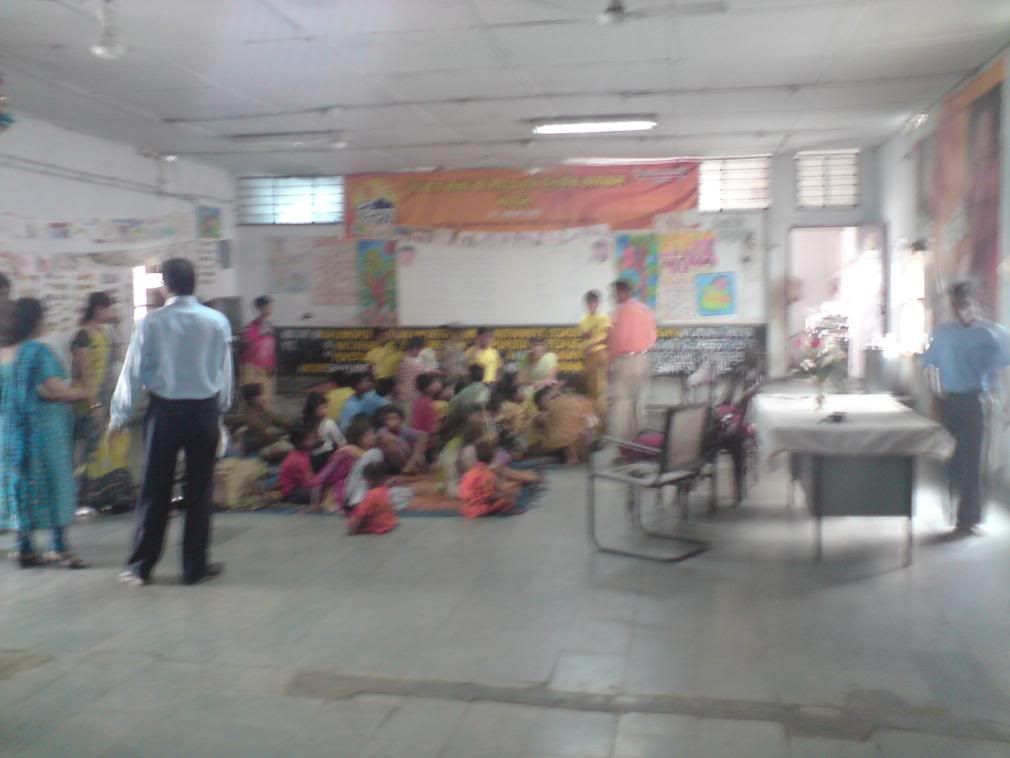 the main room 
the boy and his drum
the kids off for lunch
sitting in disciplined rows for their food.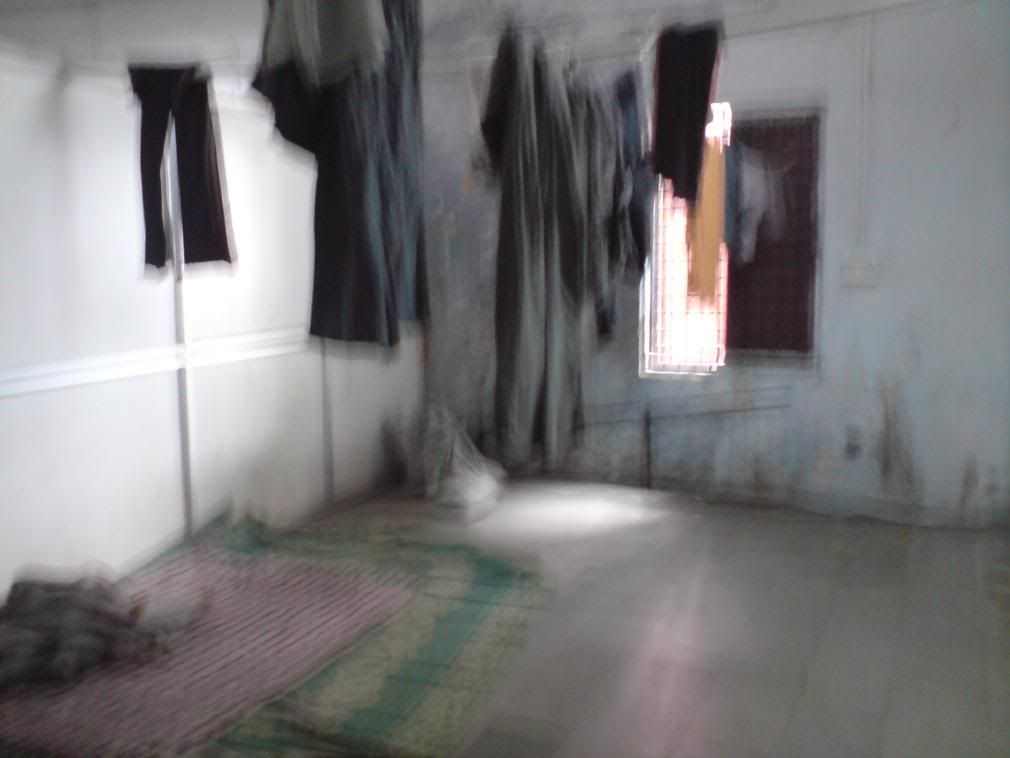 this is where they sleep
the courtyard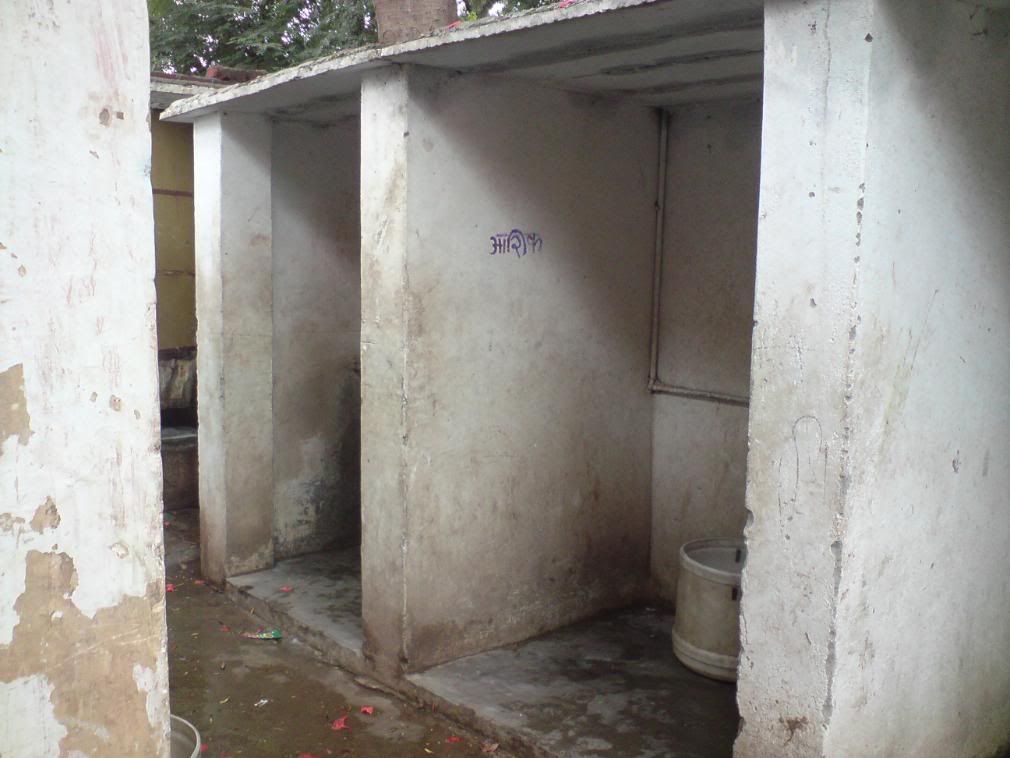 the bathrooms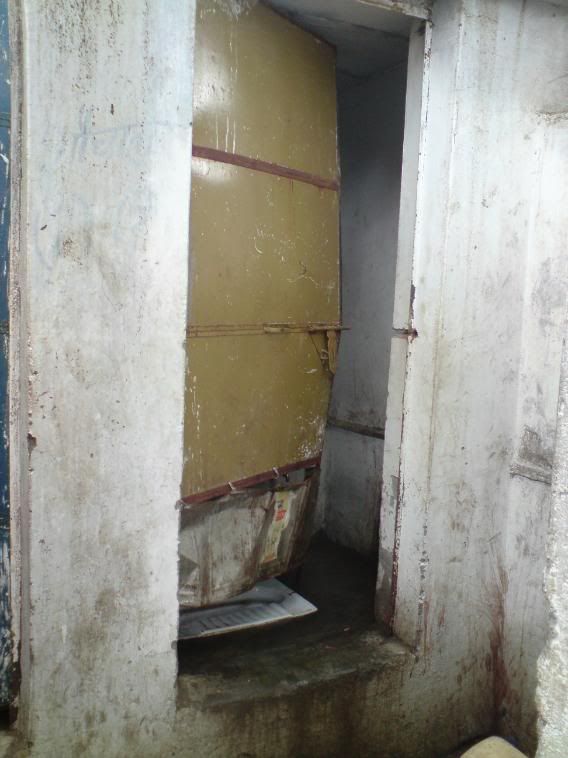 the toilets
the washing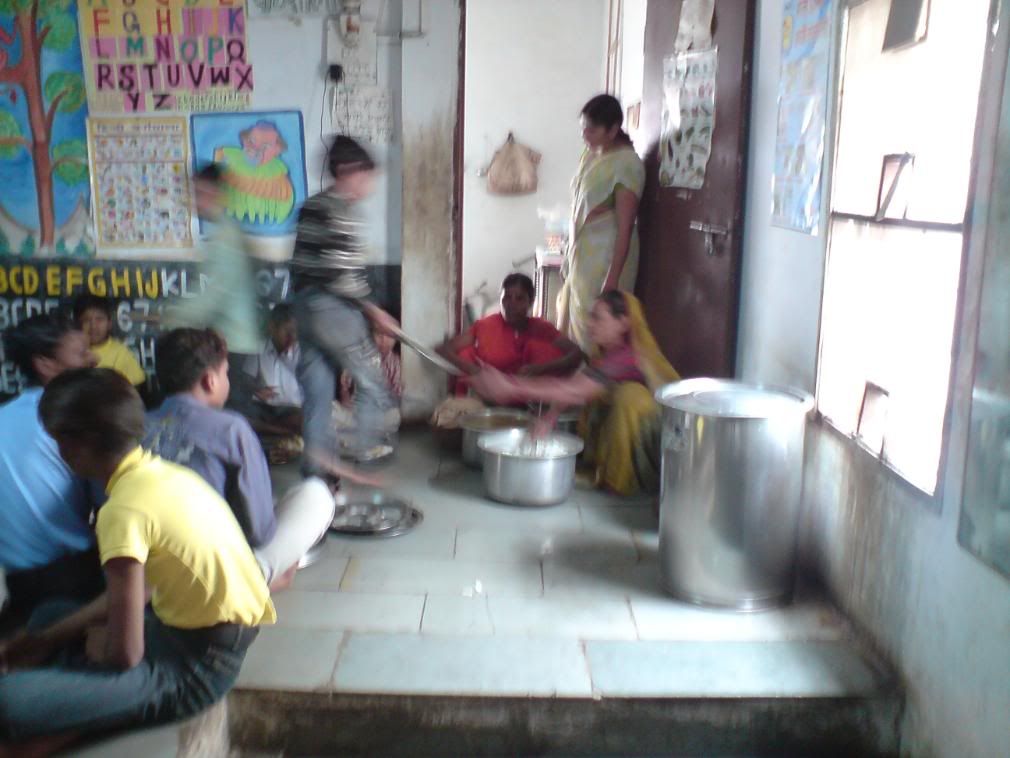 getting served
good wholesome food being served. They don't start eating till everybody has been served. Very disciplined, very impressed.
Here is the full
slide show
if you are interested in seeing it.