This is a photo essay of the garden at my home in Bhopal. It is a 30 foot by 60 foot garden, attached to the house. Ma keeps on changing the layout and landscape every few years but as and how the trees are growing, the chances of doing more landscaping are a bit low. Still, its a lovely little place, quite secluded and good to sit outside whether summer or winter.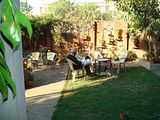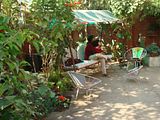 that's the lawn on the left with Baba sitting and reading the history of the Bengali Speaking people. On the right, you can see the swing with two of my little girls on there.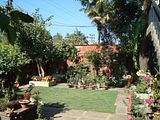 Two view of the rear garden, you can see the guava tree, the lemon trees, many flowering plants, etc.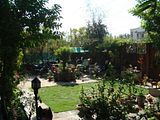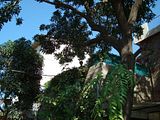 And another view from the back looking out to the front of the garden. The right hand side picture shows the mango tree and a very nice creeper which has the most amazing orange flowers, but more on that later.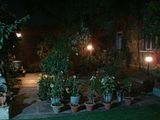 Two photo's of how the garden looks at night. 
Garden Ornaments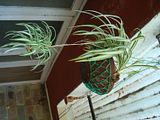 A terracota elephant, and 2 hanging baskets
A horse and a turtle, both rather strange looking creatures. Ma collects Ganesh Statues (another photo essay in the works, so I have not shown any of the Ganesh statues in the garden)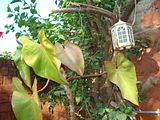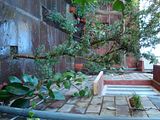 a lantern and a view of the wall
Roses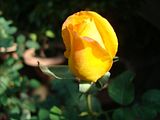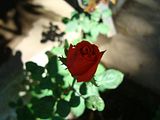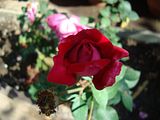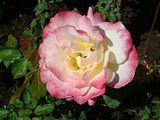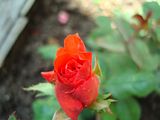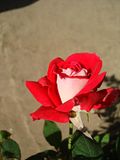 Other un-identified plants which I am too lazy to look up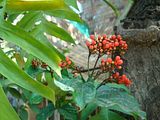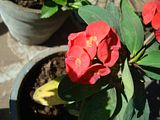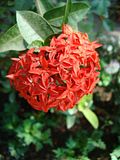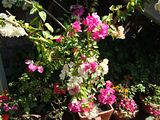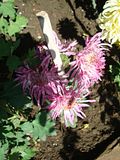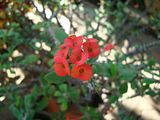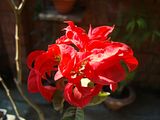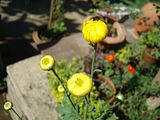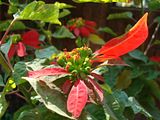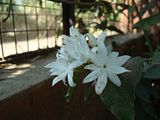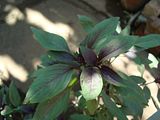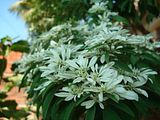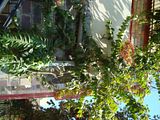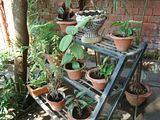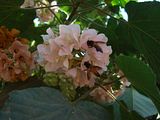 Can you see the 2 bee's on the right hand side picture?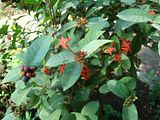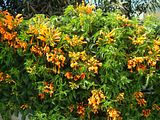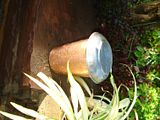 Somebody told Baba that he should drink tap water which has been warmed in the sun and kept in a copper glass. Well, there you are on the left hand side picture.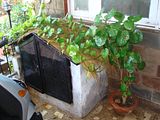 That's the pump house on the left, Ma dressed it up as a little cottage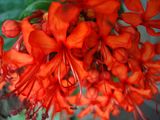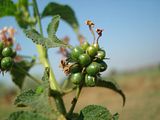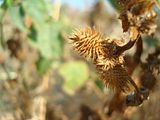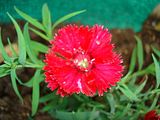 So there you go, the garden of Eden. Here is the full slide show if you want to see the pictures in full resolution.